Welcome to
SIBSHOP IRELAND
Sibshop Ireland offers support for siblings of children with intellectual disabilities, medical and additional needs through Sibshop Workshops.

They also offer support to parents and teachers through Information Seminars.
---
---
What is a sibshop?
Sibshop Workshops are fun workshops for siblings of children with special needs.
As well as having lots of fun it provides a great opportunity for siblings to get together and chat about some of the difficulties and the positives of having a brother or sister with additional needs.

The workshops run for 2 ½ hours and are aimed at children aged between 8-13 years. A maximum of 12 children is recommended in a group as we find this works best in order to give all the children a chance to contribute to the discussions and games.

Siblings of children with special needs are special too. They experience similar joys and concerns as their parents yet have fewer opportunities to gain access to support. Sibshop Workshops offers them fun and the support they deserve.
---
WHO ARE WE?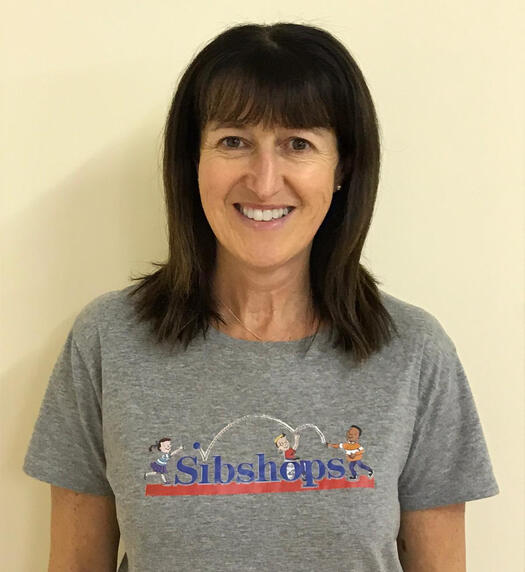 Liz Fitzpatrick
Liz is a qualified Registered General Nurse and AMI Montessori teacher. Her interest in special education and inclusion led her to work in an organisation with children with special needs where she has worked for over 25 years.
She has extensive experience supporting children with special needs in mainstream school. She also provides advice and support for parents, teachers and SNA's.

Liz is a Sibshop Facilitator and a Parents Plus Facilitator of the Adolescent Programme.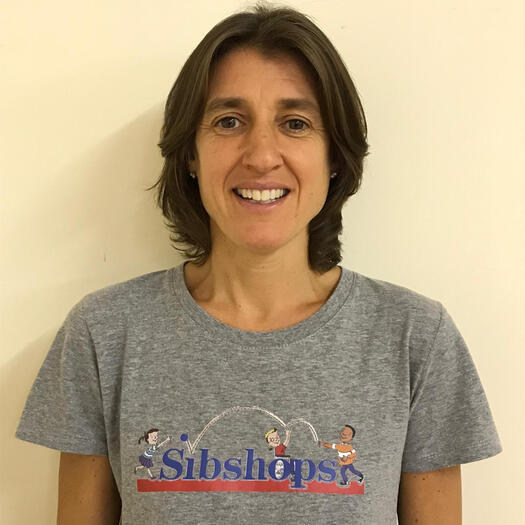 Linda Foley
Linda is a qualified Registered General and Paediatric Nurse. Her passion was always with children with disabilities which led her to her current role as Early Services Manger (CNM2).
Linda focuses on supporting families of new-born children with disabilities and guiding them through their early childhood. She also manages a Specialised Preschool for children with an intellectual disability under Tusla regulations.

Linda is a Sibshop facilitator and a facilitator of the Parents Plus Early years and Children's programme. She is also a First Aid Responder.
---
OUR CLIENTS
Sibshop Workshops are booked through Support Groups and Organisations.

Clients include:
---
Contact US
To book a Sibshop in Ireland you can contact either Liz or Linda below.

Liz:
e: liz.mckone@hotmail.com
p: 0868155194

Linda
e: lindfoley@gmail.com
p: 0876847630
---